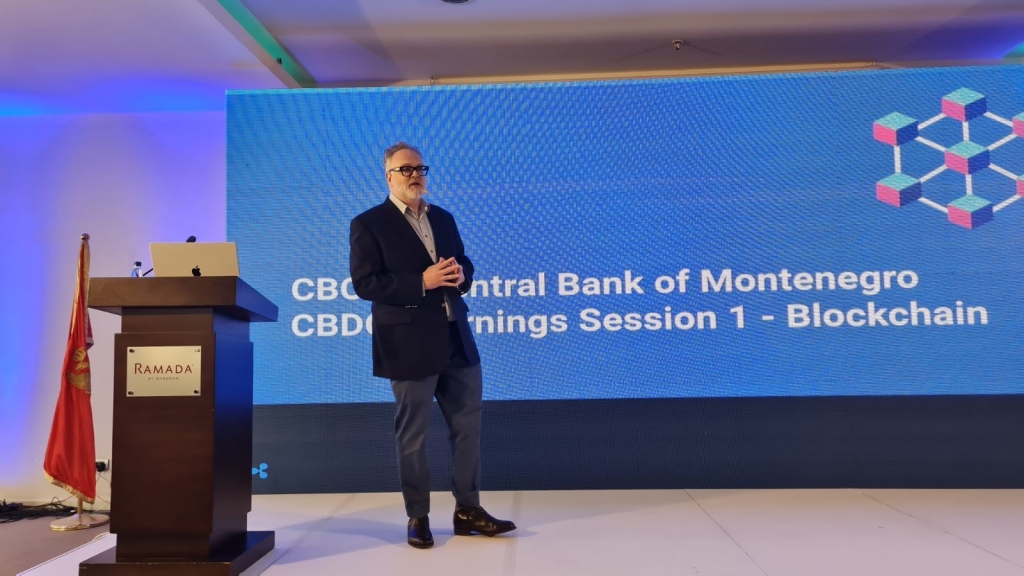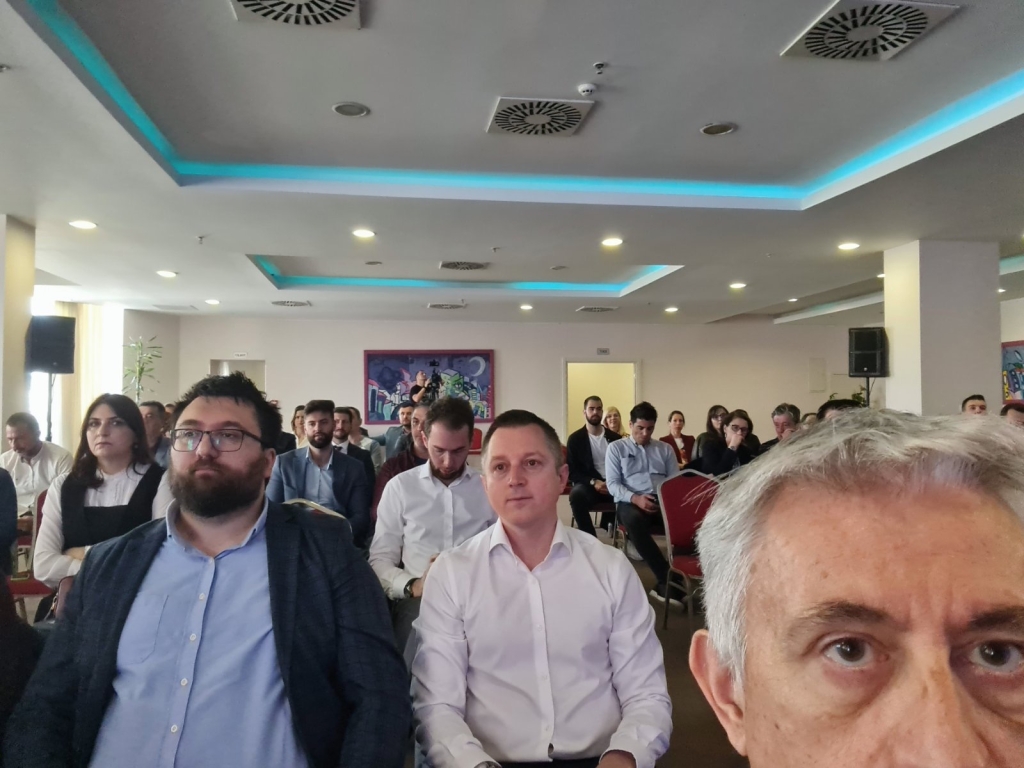 Representatives of the UBCG as a partner of the CBCG in the process of digitization of financial services were invited to the presentation and workshop of Ripple from the USA. The rise of contactless transactions, e-commerce, smartphone payments or QR code scanning, as well as the growing popularity of biometrics, confirm that digitization is not just a convenient add-on for consumers, but a vital part of economic recovery. The initiative of the Central Bank of Montenegro is a step further, and is reflected through cooperation with the company Ripple in order to develop a strategy and implement a pilot program for the launch of the first digital currency in the country – the digital currency of the central bank (CBDC) or the national stable coin.
The project will go through several phases, including the identification of the practical application of the digital currency, or national stable coin, and the design for simulating its circulation and use under controlled conditions.
During the presentation, it was stated that together with partners and the wider developer community, Ripple identifies cases where crypto technology will inspire new business models and create opportunities for more people. With each of its solutions, Ripple contributes to a more sustainable global economy and planet – increasing access to inclusive and scalable financial systems, while highlighting the carbon neutrality of block chain technology and the green digital asset, XRP. In this way, the mission of building crypto solutions for a world without economic borders is fulfilled.